WOW, Today I turn 58!
My brain says your only 25 but my body says,"nope you are 58″!
Birthdays always make me think of the great journey so far and the fantastic people that I owe thanks to.
My family for a great childhood filled with history , horses and the freedom to make mistakes, use my imagination and grow. What a foundation.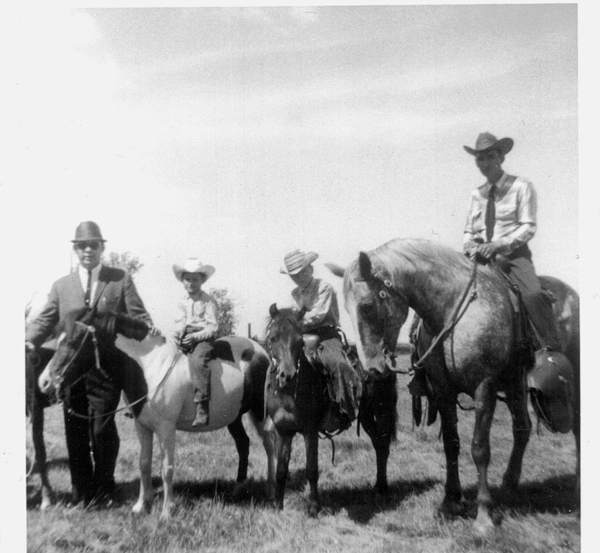 The honest, tough horsemen, cowboys and Mountain men I worked with after I left home. They taught me how to think, work and always keep moving ahead.
Leslie for being a friend, lover, wife and my rock for the past 37 years as well as blessing me with my best friends Colter and Tyne!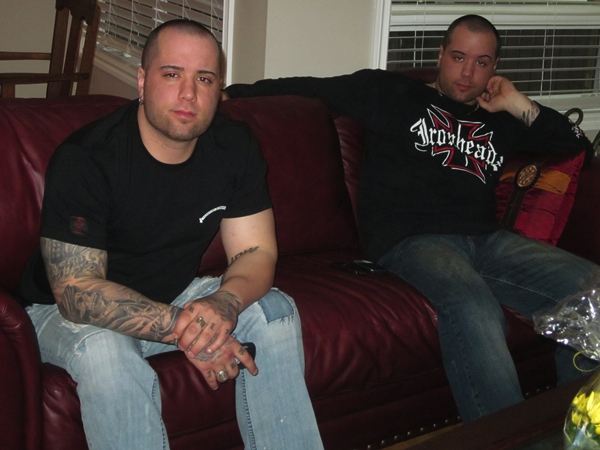 To Western Silversmithing for giving me a place to direct my passion, constantly challenge my abilities and allow me to create over the past 35 years.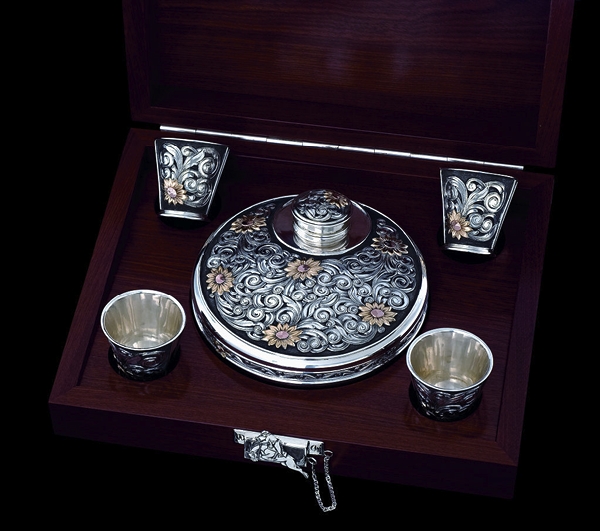 Last but not least I want to thank my mistress "The West"! You have shown me strength, beauty and spirit. You have given me history , direction, passion, pride along with a sense of belonging. There is no place on earth I would rather call home!
HAPPY BIRTHDAY TO ME, HAPPY BIRTHDAY TO ME!